Menu of Evaluation Services
What is WEC?
WEC is a unit within the Wisconsin Center for Education Research (WCER) at UW-Madison that conducts and supports program evaluations within education and community systems through partnerships with school districts, professional associations, state agencies, education-based community organizations and foundations, and Cooperative Educational Service Agencies (CESAs).
We are a community of evaluators with diverse content and methodological expertise from across WCER and the School of Education at UW-Madison. In addition to our network of experienced evaluation professionals, WEC includes an outreach clinic that provides services to small projects through applied training of graduate students in evaluation and research methods.
How can WEC help?
WEC provides a wide range of evaluation assistance including consultations to discuss evaluation needs and appropriate support, strategic evaluation planning, feedback on evaluation designs and methods, and comprehensive evaluation.
We involve partner organizations in the entire evaluation process and strive to work in culturally responsive ways to build capacity within the organizations for future evaluation activities.
Services and areas of support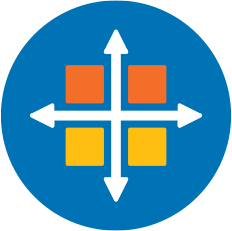 Logic modeling and
evaluation planning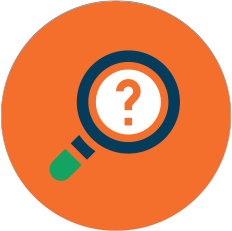 Crafting research and
evaluation questions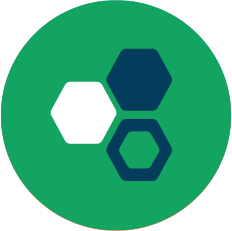 Data sourcing and
collection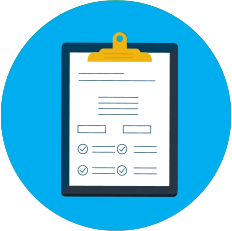 Surveys and focus groups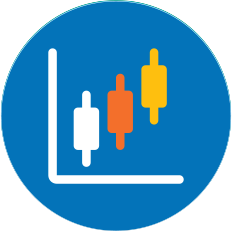 Statistical analysis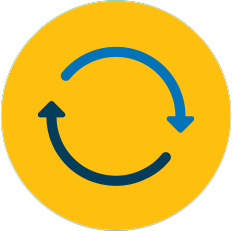 Designing continuous
improvement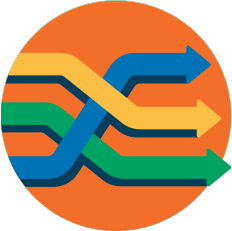 Dissemination and data
visualization
Culturally Responsive (Indigenous) Evaluation and Equity Focus
---
Interesting is working with us on a project? Please use our information request form.