WCER Evaluation Clinic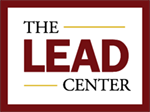 ---

Eastside Youth Evaluation (EYE) is a team of high school-aged youth from the east side of Madison, Wisconsin who support community centers and schools through program evaluation. Learn more about youth work on collaborative evaluation and data projects.
---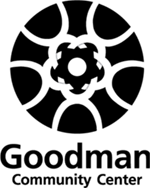 The WCER Evaluation Clinic responds to the small-scale evaluation needs in our community by matching trained graduate students within the Wisconsin Evaluation Collaborative and the LEAD Center at the University of Wisconsin-Madison with schools, colleges and universities, and community organizations in Dane County. The Clinic is housed at the Wisconsin Center for Education Research and directed by Annalee Good.
Our Mission
Provide quality, collaborative, and culturally responsive evaluation services to schools, postsecondary institutions, and not for profit organizations in Wisconsin.
Train graduate students to be "whole scholars" applying engaged scholarship towards equitable and systemic change in education and communities.
Serve as a tangible, sustained, and responsive conduit between WCER, the University, Wisconsin educators, and communities.
Current Clinic Members
Vivien Aherns
Larry D. Brown, Jr.
Rachel Byington
Ja'Dell Davis
Jacqueline Forbes
Regina Fuller
JourneyBrown Henderson
Anthony Hernandez
Youhung Her-Xiong
Tyler Hook
Bukky Leonard
James Meadows
Marlo Reeves
Yasmin Rodriguez-Escutia
Shelby Rogers
Claudia Triana
Kathy Villalon
Zach Watson
Troy Williams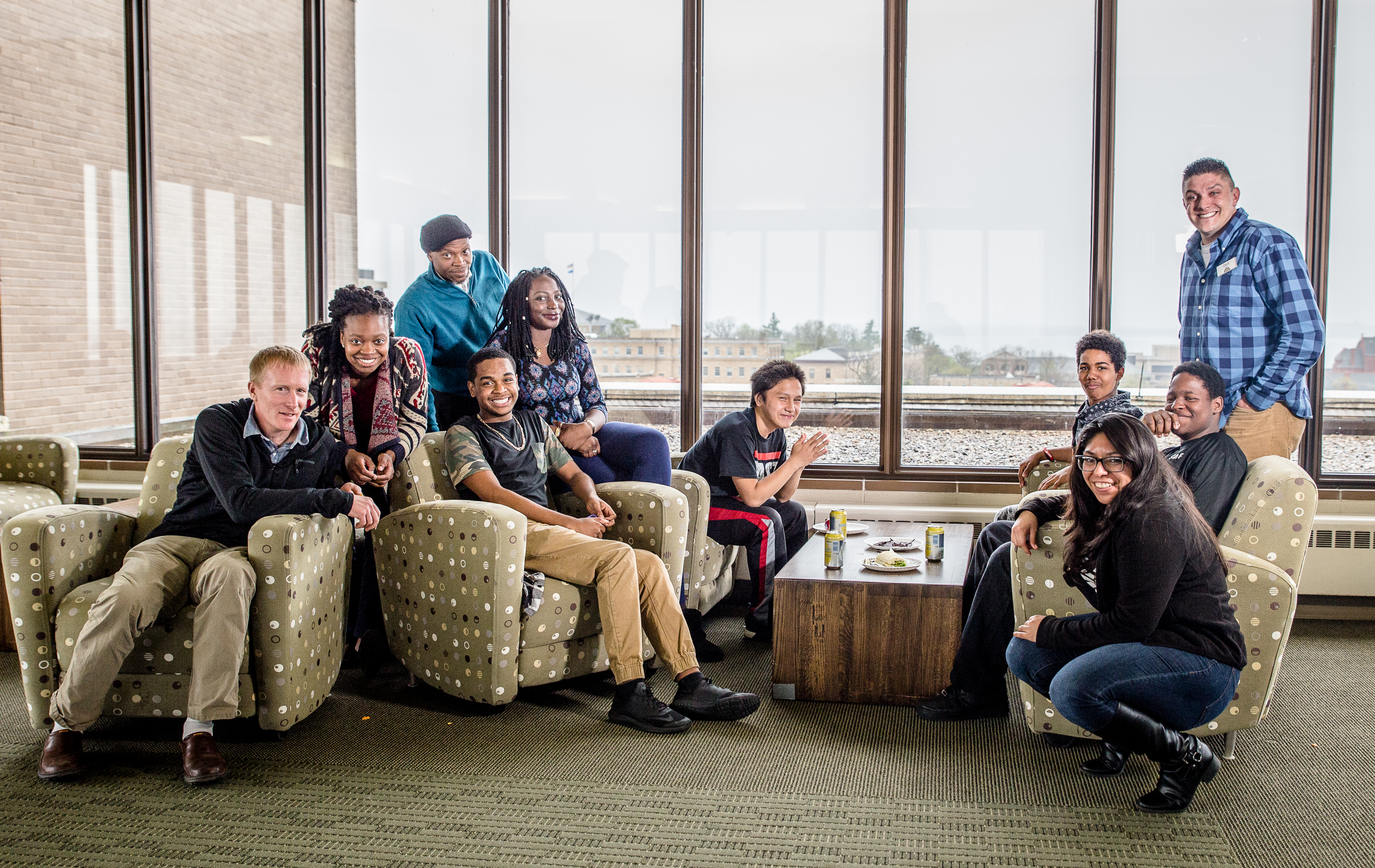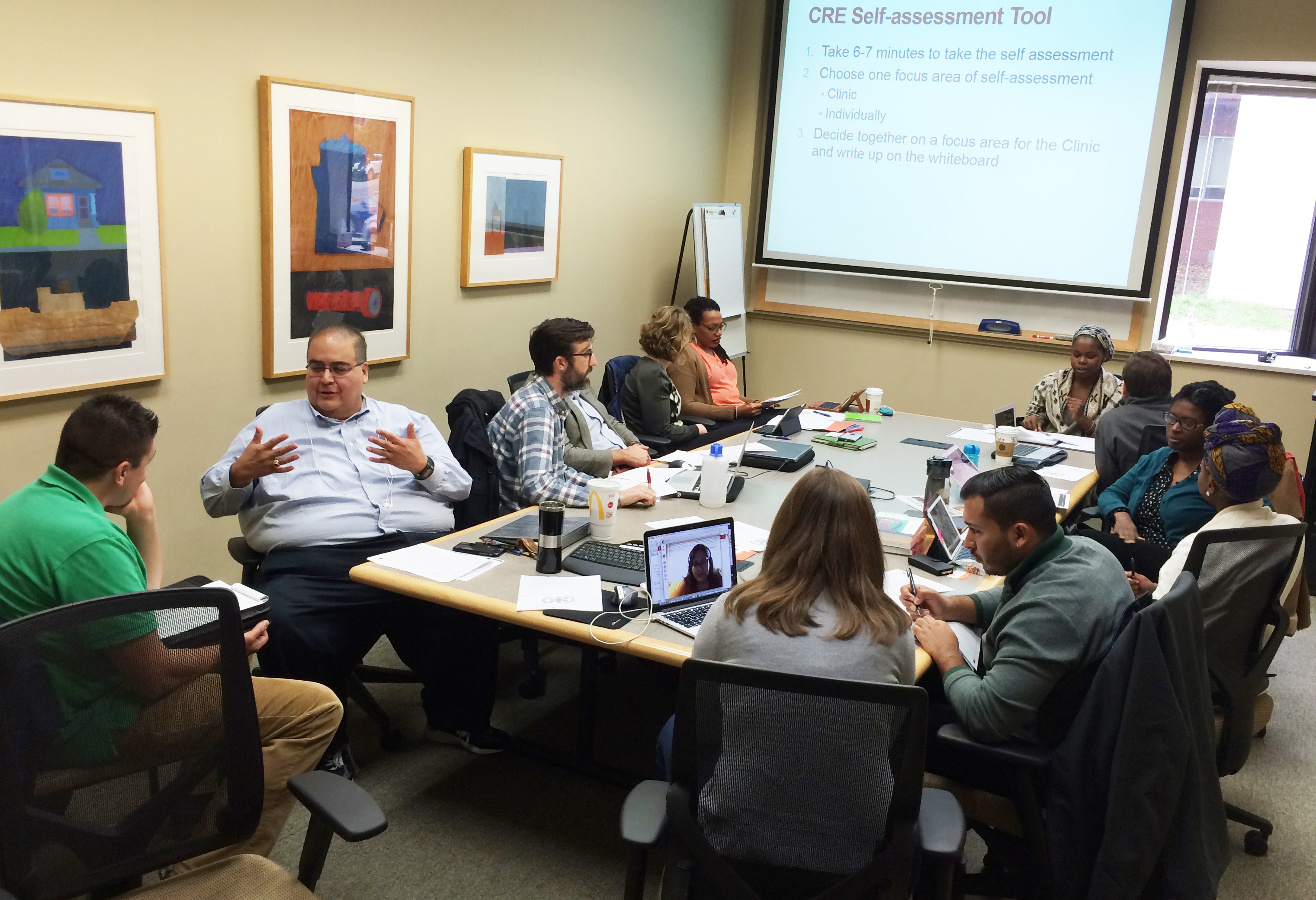 For more information about the WCER Evaluation Clinic, please contact Annalee Good.
---