WCER Evaluation Clinic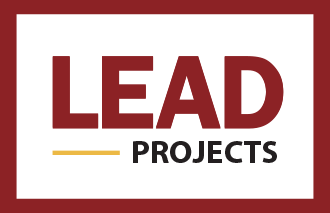 The WCER Evaluation Clinic responds to the small-scale evaluation needs in our community by matching trained graduate students within the Wisconsin Evaluation Collaborative and the LEAD Center at the University of Wisconsin-Madison with schools, colleges and universities, and community organizations in Dane County. The Clinic is housed at the Wisconsin Center for Education Research and directed by Annalee Good.
Our Mission
Provide quality, collaborative, and culturally responsive evaluation services to schools, postsecondary institutions, and not for profit organizations in Wisconsin.
Train graduate students to be "whole scholars" applying engaged scholarship towards equitable and systemic change in education and communities.
Serve as a tangible, sustained, and responsive conduit between WCER, the University, Wisconsin educators, and communities.
Our Partners
Centro Hispano of Dane County
Goodman Community Center
Madison College
Madison Metropolitan School District
The Network
Overture Center for the Arts
Partner School Network
REAP Food Group
United Way of Dane County
University of Wisconsin-Madison
Urban League Greater Madison
Wisconsin Public Television

Former Clinic Members
Donald Dantzler
Sujata Datar
Andrea Davis
Rachel Feldman
James Gleckner
Laura Hamman
Tenah Hunt
Arlene Strikwerda
Lai Wong
Current Clinic Members
Kelly Abrams
Gwendolyn Baxley
Larry D. Brown, Jr.
Rachel Byington
Ja'Dell Davis
Jacqueline Forbes
Regina Fuller
Anthony Hernandez
Tyler Hook
James Meadows
Juan Carlos Medina
Marlo Reeves
Yasmin Rodriguez-Escutia
Shelby Rogers
Claudia Triana
Kathy Villalon
Glen Water
Zach Watson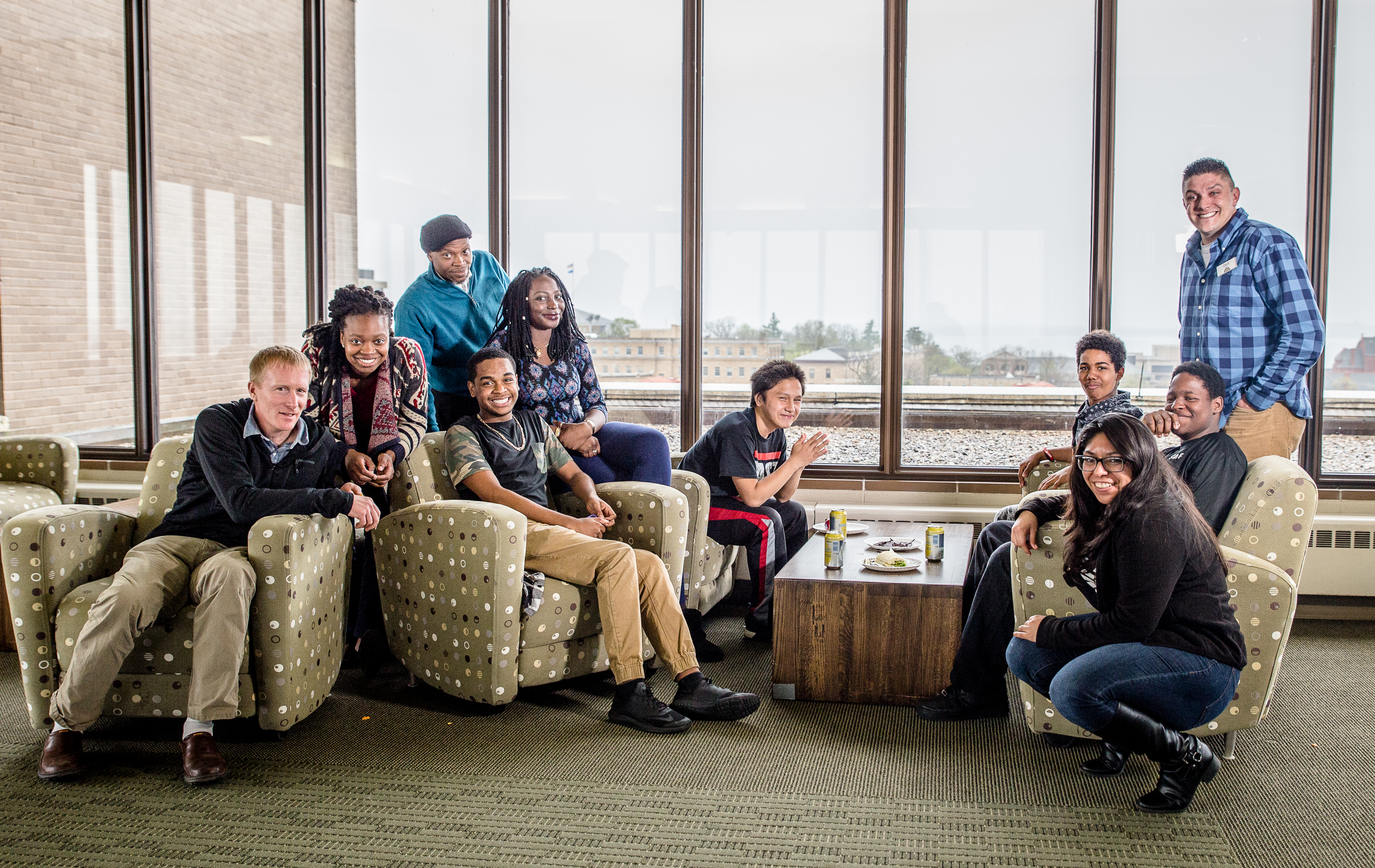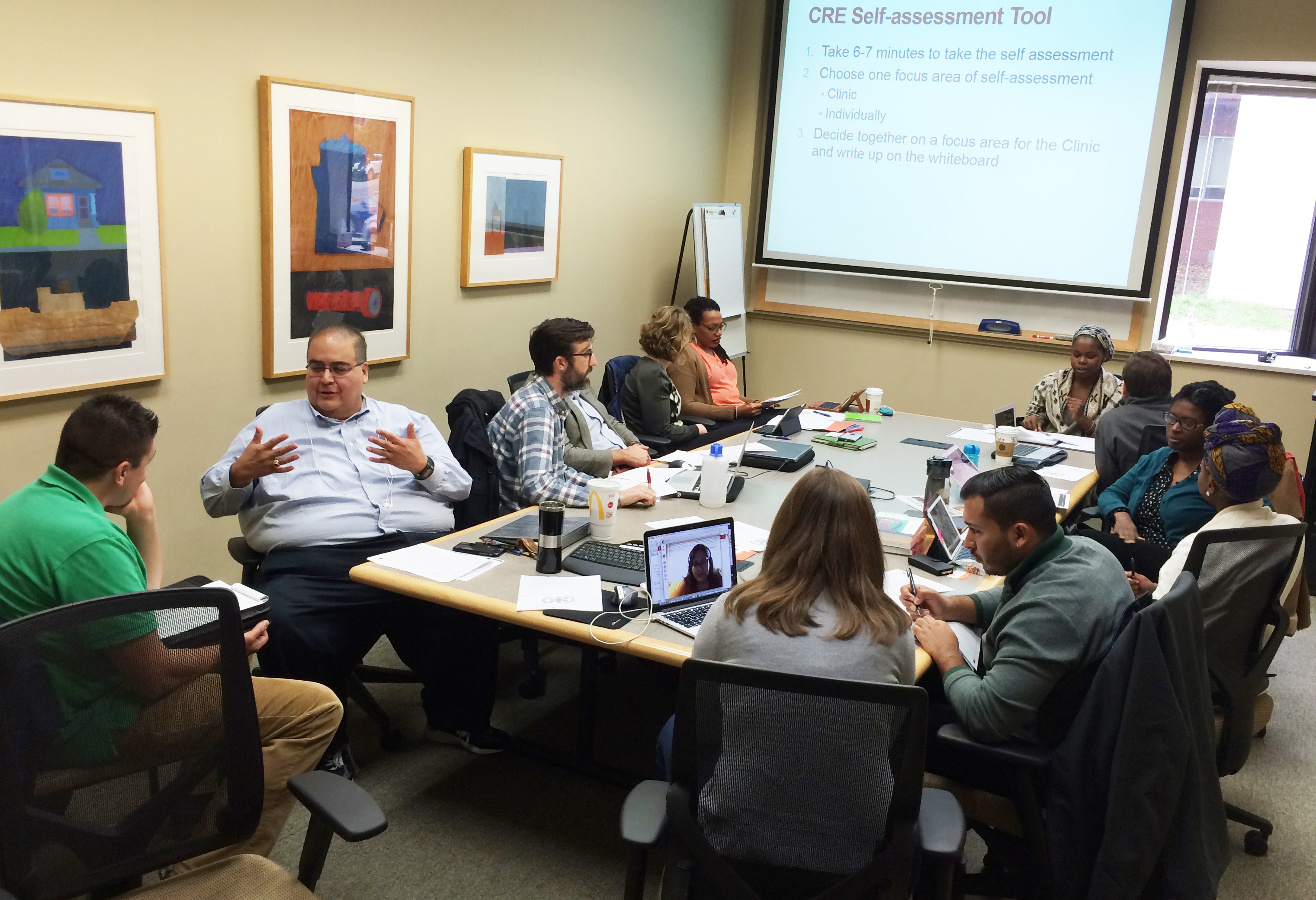 When is a project a "Clinic project"?
The client is a not-for-profit (i.e., school, district, or postsecondary education institution) or government entity located in Dane County
The program of interest is education-related, and community- or school-initiated
There are some funds available for evaluation, but the scope of the project is smaller than a typical evaluation contract
Do you have a project and are interested in learning more?
Please fill out a brief information request form.
---